Welcome!
I'm Victoria Strauss, author of novels for adults and young adults. I'm also a freelance writer, a former book reviewer, and a publishing industry blogger.
Here you can learn about me and my books, browse the many book reviews I've written for speculative fiction magazines, read a selection of my articles for writers, and check out my blog (my latest post is below). You can also find out more about Writer Beware, the publishing industry watchdog group I co-founded with my friend and fellow novelist Ann C. Crispin.
Please feel free to get in touch with me via social media or email–I love hearing from readers and other writers.
Thanks for visiting!
---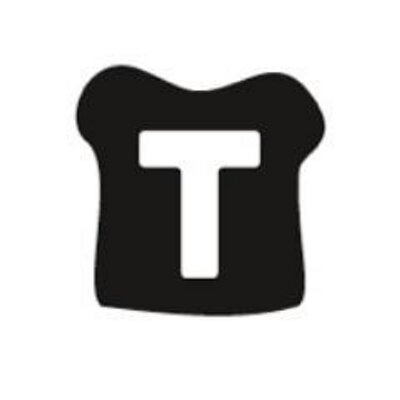 The Toast is an online literary magazine that publishes stories, articles, artwork, reviews, and more. Launched in mid-2013, it's associated with some respected names and apparently draws a sizeable audience.
It also offers, in Writer Beware's opinion, a very problematic agreement for freelancers.
Contributors to The Toast are paid a flat, one-time fee of $50 on publication. No further compensation is due, even if The Toast re-publishes the contribution. The Toast also reserves the right to edit at will.
These aren't ideal provisions, but they're not uncommon. What is uncommon: contributors must hand over copyright and waive all moral rights (including the right of attribution). (Continue reading…)