Welcome!
I'm Victoria Strauss, author of novels for adults and young adults. I'm also a freelance writer, a former book reviewer, and a publishing industry blogger.
Here you can learn about me and my books, browse the many book reviews I've written for speculative fiction magazines, read a selection of my articles for writers, and check out my blog (my latest post is below). You can also find out more about Writer Beware, the publishing industry watchdog group I co-founded with my friend and fellow novelist Ann C. Crispin.
Please feel free to get in touch with me via social media or email–I love hearing from readers and other writers.
Thanks for visiting!
---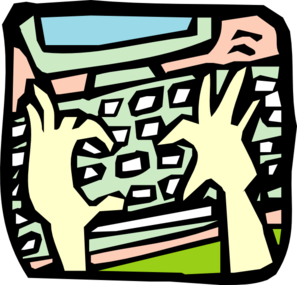 This week, freelance writer Heather Boerner (who has published with such well-known venues as The Atlantic and The Washington Post) alerted me to her experience with a scammer.
Heather discovered the scam when she was contacted, out of the blue, by an individual who claimed to have hired her through a freelance jobs bidding website called oDesk. From an article about the scam by one of Heather's colleagues, Paul Raeburn:
[Heather] quickly realized that she had been the victim of identity theft. Somebody–a fake Heather–had gone to Boerner's website, copied her resume, downloaded her photo, linked to her website, and created an oDesk account offering services as a writer….
"It's an elaborate scheme. It's really bizarre," said Boerner, who has alerted some of her colleagues…"The guy who notified me of this said he had hired Fake Heather to do some writing. Fake Heather then hired people to do the writing for her [or him]." The person who notified Boerner said he gave Fake Heather $1,000.