I'm thrilled to be participating in this summer's YA Scavenger Hunt. (If you aren't familiar with the Hunt, you can find out more here.)
The Hunt will take place between August 1 and August 6, so be sure to check back for a chance to win some–or all!–of the fabulous books whose covers appear below…including Passion Blue.
This summer the Hunt will have two teams (RED and BLUE) of 27 authors each. I'm on the BLUE team.
THE BLUE TEAM
HEATHER ANASTASIU

JENNIFER L. ARMENTROUT
GWENDA BOND
TERA LYNN CHILDS
ANGELA CORBETT
GINA DAMICO
ED DEHORATIUS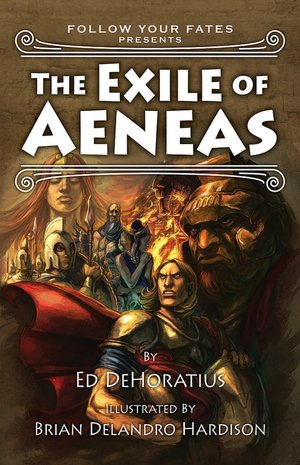 LEIGH FALLON
MARLEY GIBSON
SHAUNA GRANGER
CYNTHIA HAND
NANCY HOLDER
COLLEEN HOUCK
TARA HUDSON
DENISE JADEN
MIRANDA KENNEALLY
SUZANNE LAZEAR
JODI MEADOWS
ALEXANDRA MONIR
E.C. MYERS
ERICA O'ROURKE
AMY PLUM
CARRIE RYAN
JESSICA SHIRVINGTON
J.A. SOUDERS
VICTORIA STRAUSS
DEBBIE VIGUIE
---
THE RED TEAM
JOSEPHINE ANGELINI
LEAH BOBET
LISA BURSTEIN
KRISTI COOK
JULIE CROSS
TRACY DEEBS
KIMBERLY DERTING
TARA FULLER
DAVID MACINNIS GILL
JANET GURTLER
ELISSA J. HOOLE
AMALIE HOWARD
CORRINE JACKSON
STACEY KADE
JESSICA KHOURY
JONATHAN MABERRY
CLAIRE MERLE
COURTNEY ALLISON MOULTON
GREGG OLSEN
JOCELYN DAVIES
LISSA PRICE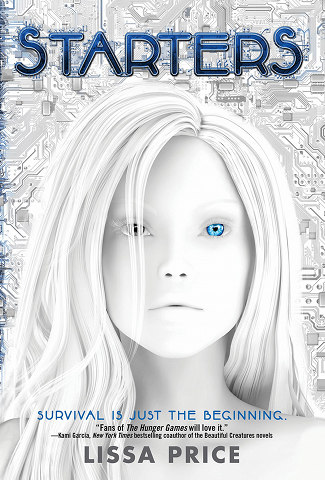 PETER ADAM SALOMON
JERI SMITH-READY
JESSICA SPOTSWOOD
TERI TERRY
LANI WOODLAND